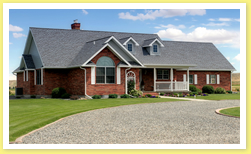 Newmetric Home
Health Care Incorporated
9535 Forest Lane, Suite
Dallas, Texas 75002
Get directions here

Phone:


(214) 628-9600


Fax:


(214) 628-9599


Email:
services@newmetrichhc.com
Send Referrals
Referrals are accepted from hospitals, friends, family, social workers, physicians, or yourself.
All referrals must be approved by your Physician.
A registered nurse and/or therapist will make an evaluation visit to your home
A plan of treatment is developed, implemented, and reviewed every 60 days in consultation with your Physician and the staff of Newmetric Home Health Care.
All care rendered must be under a Physician's orders. If you want to make a referral, please fill out the form below.